About Us
AchieveForum delivers leadership solutions that are designed for the customer and are built on more than 85 years of global experience. Our tailored learning solutions are created with purpose and driven by innovation to help organizations effectively execute their business strategies. We provide clients with practical and research-based products and programs that mobilize employees, accelerate business-initiative implementation, and improve agility.
Our core philosophy centers on the crucial make-or-break role people play in driving corporate growth, organizational change and performance excellence. Our people are incredible assets, just as they are in every organization. Our dedicated team of professionals has a diverse background, multi-national and cross-industry experience, and senior management expertise. We provide today's executive leaders with decisive, insightful, innovative and business-minded solutions to address their most pressing competitive challenges.
Proven Approach to Achieving Measurable Results
Our solutions are delivered by design, built on sound research and intentionally aligned to improve client outcomes. To ensure the best outcome and fit with each customer, we use a proven formula for success.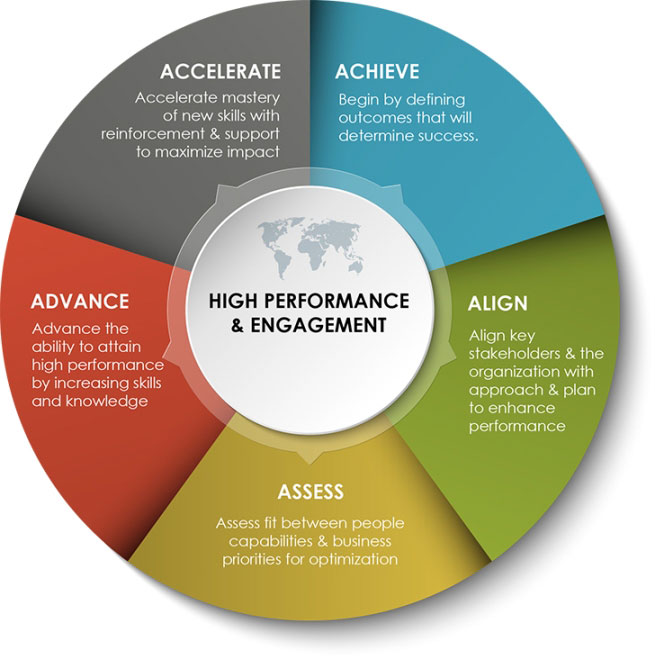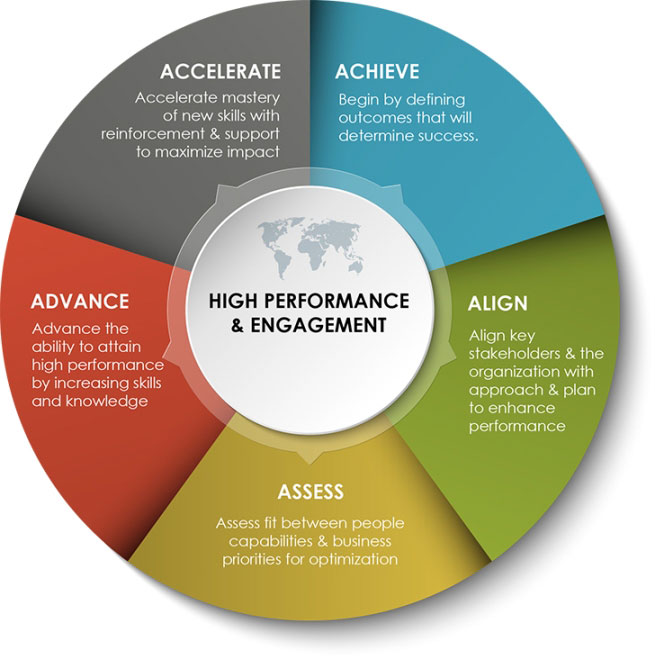 See what our employees have to say about AchieveForum
Ainsley McLeod

Shail Chotai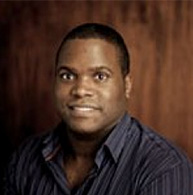 Ainsley McLeod
Business Development Manager – EMEAThe Forum CorporationLondon, UK
The recruitment process in joining Forum was quite swift and efficient. Meeting the leaders of the business made the interview process very engaging – they were very clear on what they were looking for and how my position would contribute to the business. I found my opinions and thoughts very well received during the interview process and onboarding.
Forum is very professional, structured in a way that leverages the expertise of team members, our global footprint in all the major hubs which makes a huge difference, and our thought leadership is very impressive. The amount of content we have is massive, in a very good way.
It's exciting to be a part of the larger family of TwentyEighty – we're all focused on strategy and growth. It's encouraging seeing talented folks joining the team.
close window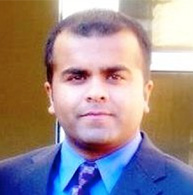 Shail Chotai
VP, Global Delivery & OperationsThe Forum CorporationBoston, MA
I've been working for Forum for about five months, heading up Delivery and Operations globally. We're a small company with a global imprint, working with Fortune 500 companies all around the world. What excites me about working at Forum is that we're striving to become one of the leading human capital development company in the world. I truly believe in the mission of Forum, and the feeling of making a difference in people's lives brings a sense of satisfaction that spills over into my personal life. The most rewarding experiences for me is building the organization, I'm seeing that we are hiring the right people that are committed to our vision and I'm very excited for the future.
close window