TwentyEighty
Are you ready to embark on the TwentyEighty journey? We aim high and have big aspirations. Together, we are transforming the training industry by revolutionizing how workforces learn and develop. Every day, we create opportunity for professional advancement and growth—for our employees and for our customers. If you are looking for more than the status quo, consider joining us on this journey!
Opportunities Fall In Many Buckets
TwentyEighty is a world leader in helping organizations improve business outcomes through workforce learning. We apply our practices in four key areas of business including Sales Performance, Strategy Execution, Leadership Performance and vertical markets such as Credit Performance. Relying on our portfolio of companies that have been in the learning performance business for decades—our training models are built with precision, intellect and expertise that is unmatchable.
We truly believe we're not just a training company. We are a business performance company. Every business in the TwentyEighty family shares one key ingredient—we learn from the top people to help the rest become better—it's a mission we strongly believe in.
We have brought together powerhouse learning brands, including Miller Heiman Group (formerly Miller Heiman, AchieveGlobal, Huthwaite, Channel Enablers, Impact Learning and CSO Insights), TwentyEighty: Strategy Execution (formerly ESI International, IPS Learning), AchieveForum (formerly The Forum Corporation and AchieveGlobal), VitalSmarts and Omega Performance. Together, as TwentyEighty, we are revolutionizing workplace learning.

We seek people who are excited about growth and change. We are creating something new in the market, and that requires visionaries who are ready to take a few risks. We pride ourselves on constantly envisioning a better way of doing things and helping our customers succeed. We are looking for people who want to grow a group of good-sized companies into a large, world class organization. If this mission inspires you, then TwentyEighty may be the right place for you to call home.
Global Opportunities
Click On a Location to View Jobs
View all locations
Award Winning Industry Leaders in Workforce Learning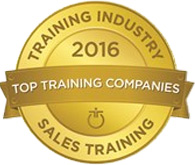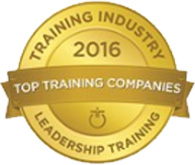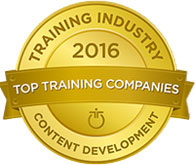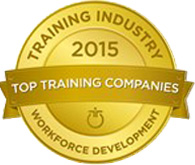 Job Matching
Let us search for you. Log in with Linkedin and see which openings match your skills.
Start Matching